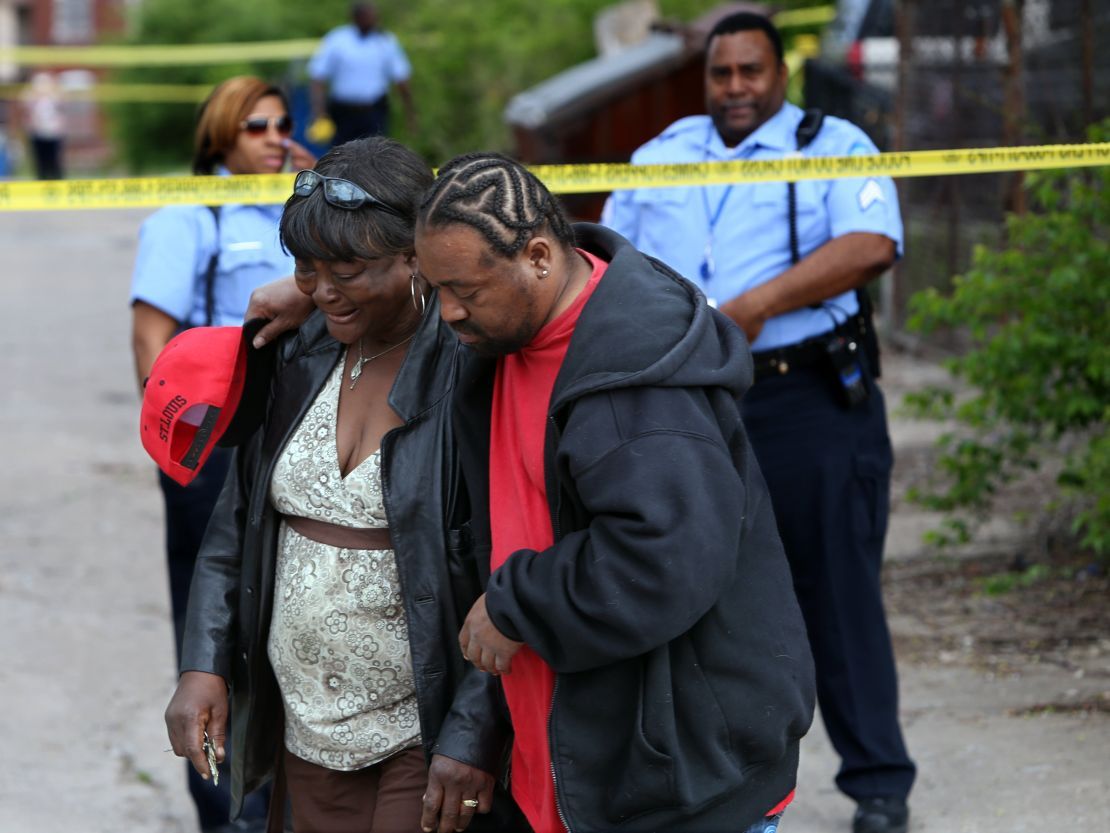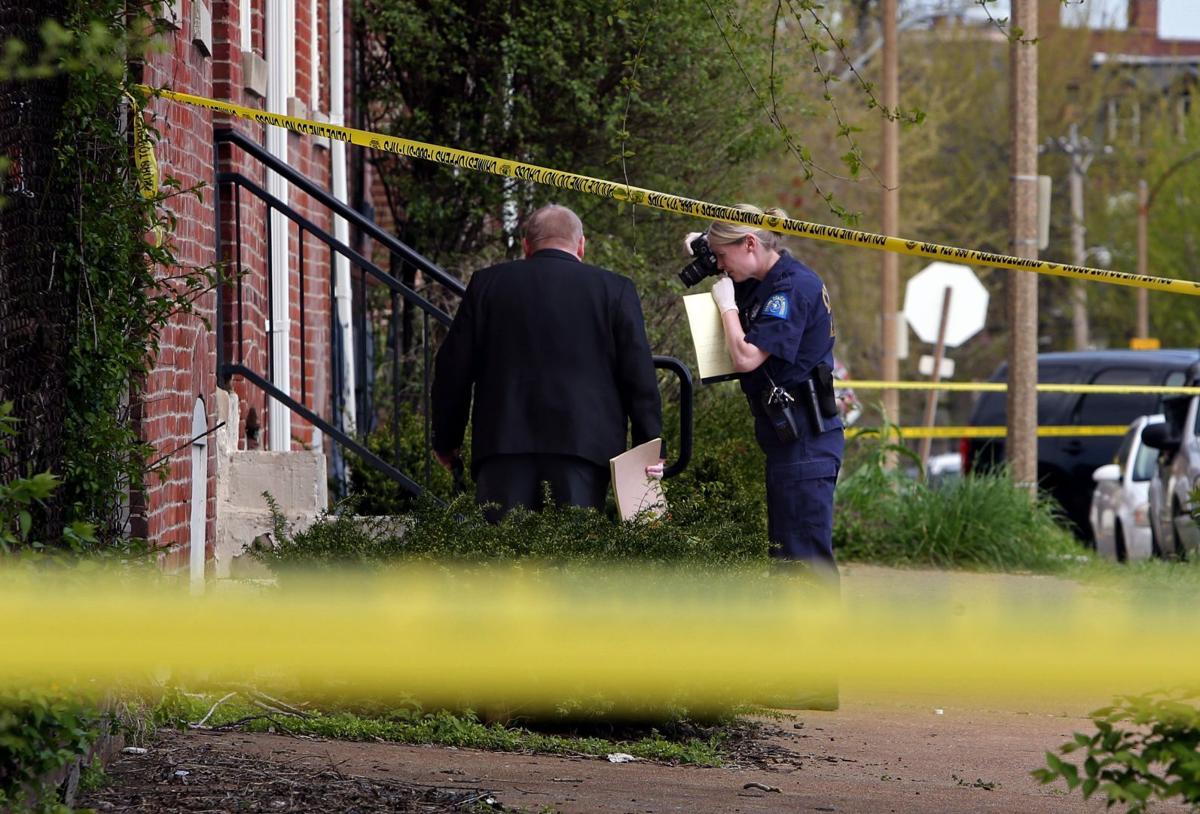 ST. LOUIS •
A man and woman were shot to death and a second man wounded Friday morning in what police suspect was a drug-related attack in the city's
Old North St. Louis neighborhood
.
The shootings happened about 9:15 a.m. in the 2700 block of Hadley Street. It's about 1½ blocks from the popular Crown Candy Kitchen.
The bodies of Gina Smith, 32, and Shawn Quinn, 35, were found in a rear-facing apartment at 2711 Hadley, police said. A man, 20, was taken to a hospital in critical condition. Smith lived in the 2300 block of Blair Avenue, and Quinn in the 2300 block of Hebert Street.
The crime scene is near Interstate 70, northwest of downtown.
The killer or killers knocked on the door, someone answered it and "shots immediately started," according to a police source.
Detectives have made no arrests and had no description of a suspect.
Police said neighbors told them the apartment is connected to drug sales. Lt. John Green, commander of the homicide unit, said no drugs were found in the home.
Detectives did not find a gun at the scene and do not know if the victims returned fire. Green said there was no sign of forced entry.
Police were searching for surveillance video that may help identify a suspect and getaway vehicle.
Investigators initially thought the dead were both men.
"The young lady was face down and had on masculine-looking clothes and we assumed it was a man until we turned her over," Green said.
The scene attracted police Chief Sam Dotson, three police commanders and prosecutors with the St. Louis circuit attorney's office. Prosecutors have been sent to major crimes for months, when they are available. Police said it helps provide better results in court.
Friday was marked the first homicide in the Old North St. Louis neighborhood since Timothy Coney was killed Aug. 12 in the 2700 block of Blair Avenue.