Death toll near doubles - 142 dead, 588 injured says vice president
Ecuadorian vice president Jorge Glas has told a press conference at least 142 people have been killed and 588 injured as a result of the earthquake,
local media are reporting.
The new toll almost doubles the previous figure given by authorities a few hours ago, which was 77. More than 260 buildings have also been destroyed, the vice president said.
Glas, who is leading the response in the absence of president Rafael Correa, said the government had activated a $300m emergency fun to help victims and rescue efforts.
Mobile phone operators have suspended charges for text messages, to make it easier for people to contact loved ones.
An Ecuadorian journalist has been tweeting pictures of the landslides on the roads near the epicentre of the quake. Authorities have said they are having difficulty reaching some of the more remote areas close to the heart of the impact, and bringing in machinery for rescue efforts.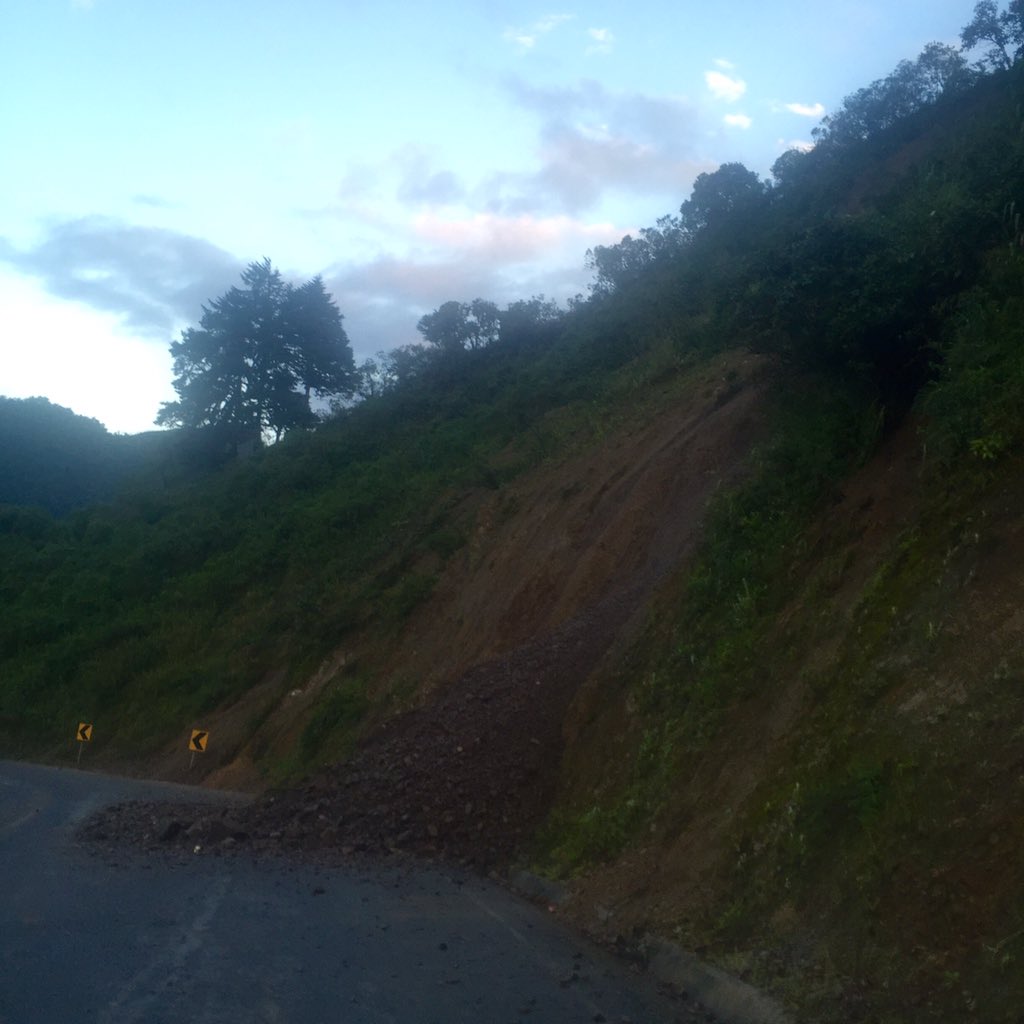 An example of one of the many landslides affecting roads throughout Ecuador, outside town of Pilaló
Contact Us:
Please Note: We are not agree with any content/speech which could be disliked, hateful or undesired. We publish it only for your information.